Network Knowledge Computer Services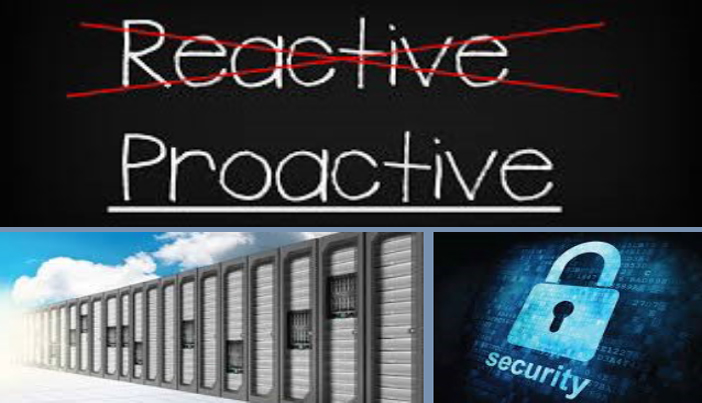 Network Knowledge provides computer services including the latest advances in network solution design, virtualization and cloud based solutions as well as traditional break/fix hardware services. Let us help your business maximize up-time and minimize frustration.
PROACTIVE MONITORING & MAINTENANCE:


We will monitor and maintain your entire network following industry standards and best practices to prevent downtime and increase productivity. Monitoring services include virus definition updates, virus scanning, hardware & operating system issues, error logs, memory & hard drive space checks, security vulnerability patch updates, check/confirm back-ups, performance issues, compliance monitoring and more. Learn more…

HIPPA/PCI COMPLIANCE/NETWORK SECURITY:


Security assessments and reviews to insure compliance of best practices and industry standards.

CLOUD BASED SOLUTIONS AND SUPPORT:


Supporting hosted/cloud based networking solutions, applications, hosted email, remote back-ups, email spam filtering and more.

VIRTUALIZATION:


Reduce the numbers of servers in your company and minimize points of failure. We can combine multiple physical servers into virtual servers using VM Ware and Microsoft Hyper V.

REMOTE CONNECTIVITY:


Connect home based, mobile users and multiple locations to maximize efficiency.