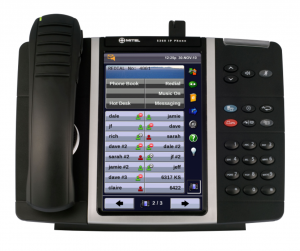 Today's digital options and the need for mobile commerce requires the right phone system to integrate all your customer communications. It is essential that your customers have a consistent, positive experience when they interact with you. Missed phone calls, delays in returning messages, and limited access to your business phone can result in frustrated customers which means lost business. With a phone system that offers you the right technology for your business, you can receive business calls on other devices, have voicemail forwarded to email for easy access, log in to your voicemail from other phones, and easily do business on the go.
Network Knowledge is a Preferred Partner with Mitel, a proven leader in the phone system industry.  MiVoice unified communications offers a complete range of flexible communications platforms, designed so companies can take advantage of advanced communications capabilities in a way that makes sense for their business. We offer on premise phone systems, as well as cloud-ready solutions that support a wide range of models and do not require hardware. Be as responsive to your customers as necessary with one of our phone system design packages from Mitel.
"One of the nice things about Network Knowledge is that when we needed a new phone system, they were a beginning to end solution for us. They had the ability to assess our needs, develop a concise plan, and translate need into product very well. They were able to order just what we needed, and set it up, making it effortless for us. For most of our users, a standard phone unit was acceptable, but they recognized a few users needed something more advanced. We were able to avoid a cost down the line because of their sharp analysis of just how devices would be utilized."
-McKernan Enterprises
Are you thinking of upgrading or replacing your current phone system?  If so, you will be amazed with the great features of Mitel phone systems.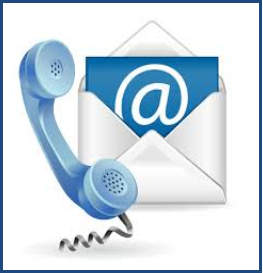 Voicemail to Email
Don't let checking voicemail slow you down. Mitel systems offer the ability to have your voicemail forwarded directly into email so you can read or listen on your computer or mobile device quickly and easily.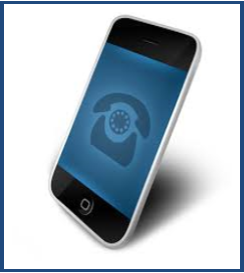 Extension Mobility
Never feel tied down to your office phone to receive important calls. Extension Mobility offers the feature of having your office phone extension ring to another device such as your mobile or home phone. This forwarding feature is completely transparent, so your valuable caller won't know the difference, and you can be accessible from anywhere.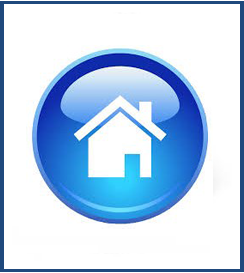 Telecommuting 
Save money and increase efficiency with the ability to work from wherever you are. Connect your Mitel phone through your any internet provider source, and you are ready to receive and make calls from your company phone number without having to be in the office.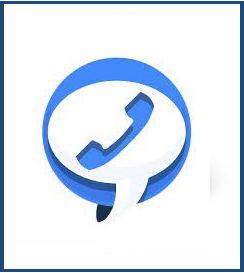 HotDesk 
Use one phone for multiple team members. Sharing phones with colleagues is no problem with HotDesk. Simply enter your unique ID number into the phone, and your personal voicemail and extensions are right there for you.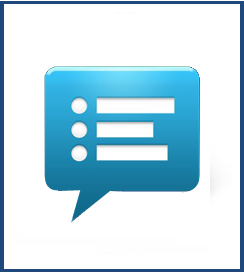 PC Integration
Sometimes we all need to screen incoming calls. Now you can see your incoming calls in a pop-up view on your computer, and manage your time accordingly.